Viewing posts from: July 2014
Posted by in Company Updates | 0 comments
Another great article about Nix! This time from the world renowned Resource Magazine!
http://resourcemagonline.com/2014/07/color-world-perfectly-nix-color-sensor/
Posted by Elaina Principato in Cool Stuff | 0 comments
Posted by in Company Updates | 0 comments
An amazingly positive article by Honeycomb Digital on how Nix could "Revolutionize Web Design". Too awesome! Thanks Honeycomb Digital!
http://honeycombdigital.co.uk/nix/
Follow them on Twitter at:  @DigitalAdam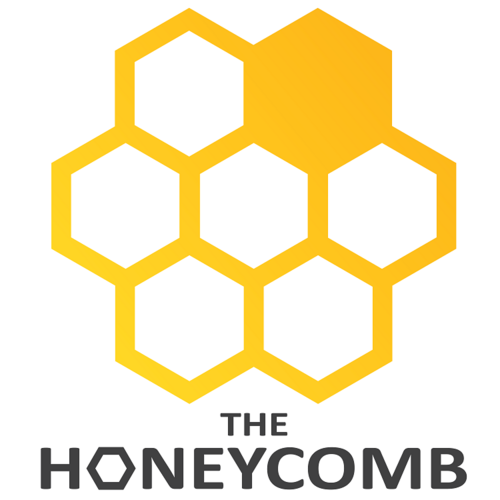 Posted by Elaina Principato in Company Updates | 0 comments
We made an Instagram account! Follow us by clicking the Instagram button at the top of this page or go to www.instagram.com/nixsensor 🙂
-Matt
Posted by Elaina Principato in Company Updates | 0 comments
Hi Everyone!
We've had a crazy last few weeks. Let me update you.
We went to Amsterdam for the TNW (The Next Web) Europe Conference where we won a coveted spot at one of the presentation booths. We had the privilege of demoing the working Nix Color Sensor and app to venture capitalists, technology gurus and the press.
The conference was right in downtown Amsterdam and was actually set inside a super large old oil tank. (2,500 people fit inside this tank) Overall it was an excellent conference, very well put together and we made some great connections with some people who can help us take Nix to the next level. It also didn't hurt that they had unlimited Heineken and lots of great food.
http://thenextweb.com/conference/europe/

Power to the people was the theme of the conference.

The grounds were beautiful.

Security and privacy was also a big deal.

In production news, we have received all of the components and they are ready to assemble except for the "motherboards" which are still inbound from the PCB fab house. In the mean time I've been applying for some government grants and I've been tweaking the firmware to optimize every aspect of the device. It's all about making the best possible product for you guys and gals. 🙂
Posted by Elaina Principato in Company Updates | 0 comments
We have some brand new pictures of our packaging prototype. The white box in the bottom holds all of the accessories and the diamond Nix is held in the top using flexible clasps similar to how a real diamond is held in a ring. Neat eh?
That's it for now folks, we will have more updates soon as stuff ramps up when the PCBs finally arrive.
Thanks for your patience.
Cheers,
Matthew Sheridan